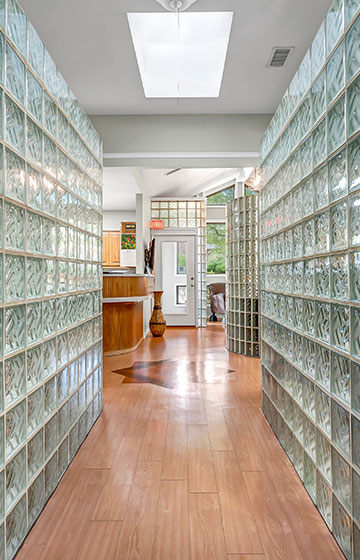 Welcome to Moore Dental Care
Welcome to Moore Dental Care!
Thank you for considering Moore Dental Care! We are a close-knit dental office who are dedicated to the complete oral health of our patients. We offer general dentistry along with our specialized jaw alignment treatment, The MooreRelief™ Method. 
We accept a wide variety of payment options. Many patients postpone dental care because it feels like an expense they can't budget. For those without dental insurance, we offer our Moore Dental Care Loyalty Plan. Moore Dental Care is offering an alternative to dental insurance plans that include coverages for those without insurance and those who currently have some form of coverage..
Many people experience oral issues that contribute to headaches, poor sleep, untimely tooth wear, or even the inability to eat.  The MooreRelief™ Method helps discover underlying oral issues involving jaw misalignment. Dr. Wes Moore performs a series of tests to diagnose and then treat the root cause of your problem. 
We want to make sure every patient is comfortable and at peace when they sit in our chair. Our office will always be a place of healing, never one of shame. Let Moore Dental Care help you get started on the right foot with your oral health.