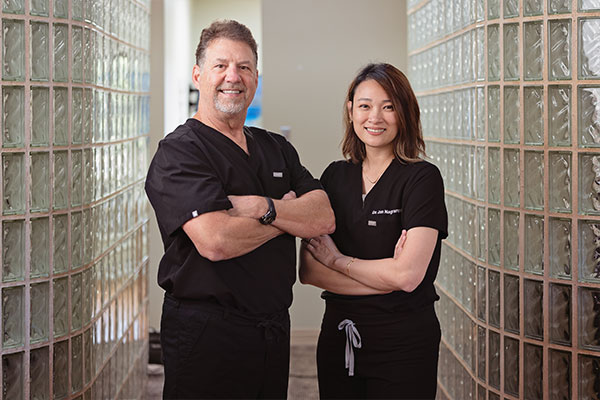 Our priority is to deliver personalized, high-quality dentistry for the entire family in a comfortable and relaxing environment.
---
Our emphasis is on maintaining ideal and health through prevention and education, and restoring and rebuilding, healthy smiles with optimal function and esthetics.
Moore Dental Care is open to provide all dental care services.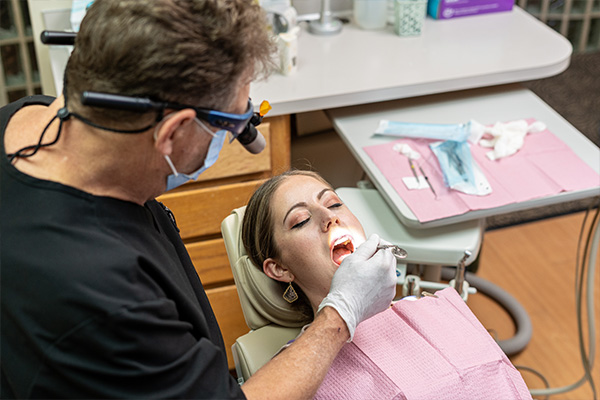 Our primary goal as dentists is your oral health, but we also understand the importance of having a beautiful smile. Many of our restorative dental procedures have cosmetic benefits as well.
---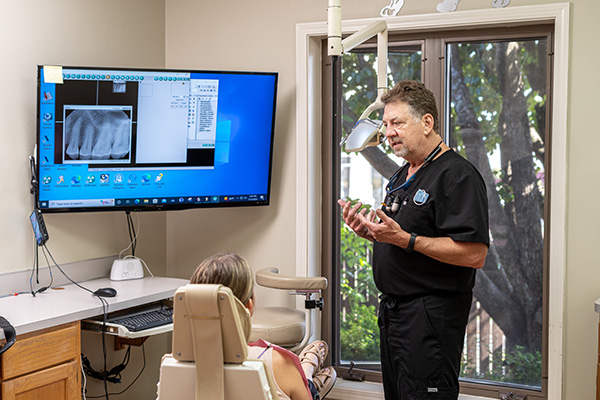 Preventive dentistry is dental care that helps maintain good oral health. It's a combination of regular dental check-ups along with developing good habits like brushing and flossing. Taking care of your teeth starts early in childhood and extends throughout the course of your life.
---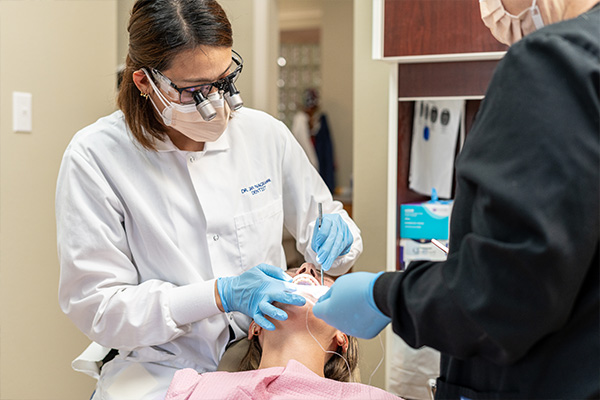 The goal of restorative dental treatments is to restore the health, strength, appearance, and function to teeth that are damaged. Our priority is to save your natural teeth and prevent the need for extraction.
The Moore Relief Method identifies the source of jaw pain, corrects it, and provides soft-tissue repair on a cellular level.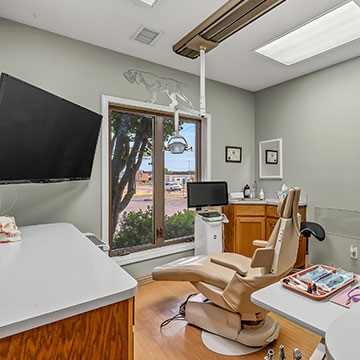 Dental implants are one of the most natural replacements for missing teeth because they look, feel, and function just like your real teeth. A small biocompatible metal post or screw is placed into the jawbone; an abutment is attached to this post and a dental restoration is anchored by the abutment. Crowns, bridges, and dentures can all be supported by dental implants.
---