---
Comfortable dentistry to live confidently.
The MooreRelief™ Method identifies the source of jaw pain, corrects it, and provides soft-tissue repair on a cellular level.
---
Wes Moore remembers, as a young boy, watching his grandfather struggle with chronic jaw issues. As a general dentist for over 30 years, Dr. Wes Moore went on to witness the long-term impact of jaw misalignment on his patients. These conditions affect more than oral and physical health.

These patients suffer mental and emotionally from the impact of their condition. "To see a patient come in, who has been on a liquid diet because of their jaw restrictions, leave our office happy, with tears of joy–that's special. That's something that makes me wake up in the morning."
We discover the issue(s) surrounding your jaw pain. It may stem from things like trauma, previous dental work, TMJ/TMD, or a combination of things. For this process we use state of the art evaluation tools to identify problems. At the end of this step, we will have a technical medical diagnosis and plan for treatment.
We may discover that your treatment path requires some aligning and contouring. During this step, we physically reshape any topographical issues that may be preventing jaw alignment. Think of a chair with uneven legs. Your jaw is a bit like that. Dr. Moore will meticulously correct areas that are causing instability.
This therapy involves the use of our MLS (Multiwave Locked System) Laser Therapy machine. This painless, in-office therapy uses a combination of wavelengths to reduce pain and inflammation. It stimulates cellular restoration in tendons, ligaments, and muscles—increasing healing time by 30%.
Moore Than Just Dental Care
Many people are surprised to find that the dental care they received in the past may not have been enough to support true oral health. Moore Dental Care invests in the overall oral health of a patient, from the foundation of their jaw alignment to simple fillings. Giving patients the confidence that the work done will provide long term relief and comfort.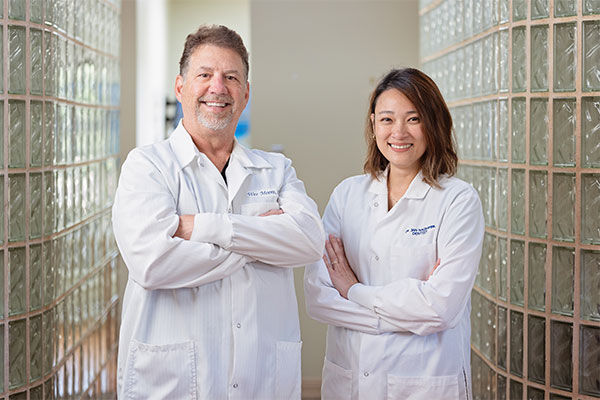 Moore and Nagrampa make sure every patient is cared for. It's not simply about doing fillings or extractions. Their partnership means that they can discover and fix oral issues at the source. Addressing the root issue, instead of pulling teeth or filling the cavities, is the key difference in choosing Moore Dental Care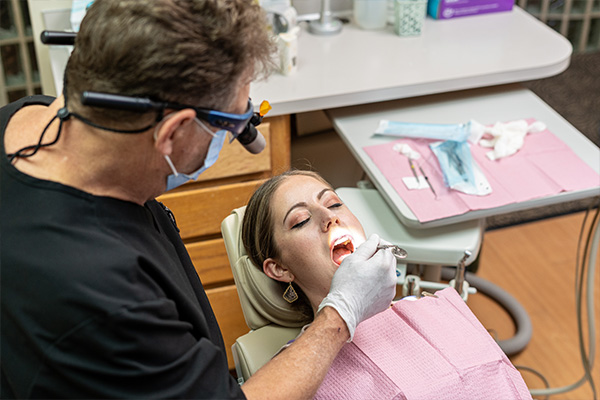 I feel the objective of Dr. Moore and his staff is to give you the best care possible at your optimum comfort level.

Moore dental care is one of the best dentist facilities I've been to. Dr. Moore and his staff are amazing, fun, caring and is also a great environment.

Moore Dental Care is awesome! They truly care about their patients and I would not trust my dental care to any other dentist!

First time I have found a dentist who is not an hour behind! Dr. Moore and his staff are extremely friendly and knowledgeable. They make me not dread going to the dentist because I know when I get there, I will be treated like family.

If you are looking for fantastic dental care give Moore Dental Care a try, believe me you won't be disappointed!
Moore Dental Care is open to provide all dental care services.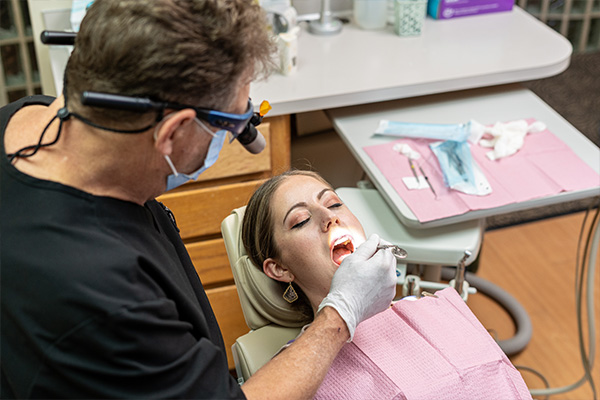 Our primary goal as dentists is your oral health, but we also understand the importance of having a beautiful smile. Many of our restorative dental procedures have cosmetic benefits as well.
---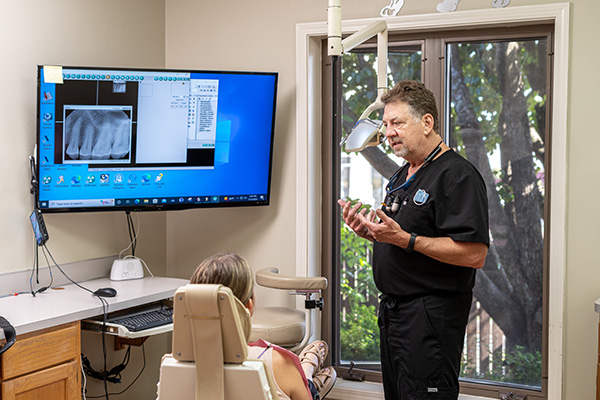 The MooreRelief™ Method identifies the source of jaw pain, corrects it, and provides soft-tissue repair on a cellular level.
---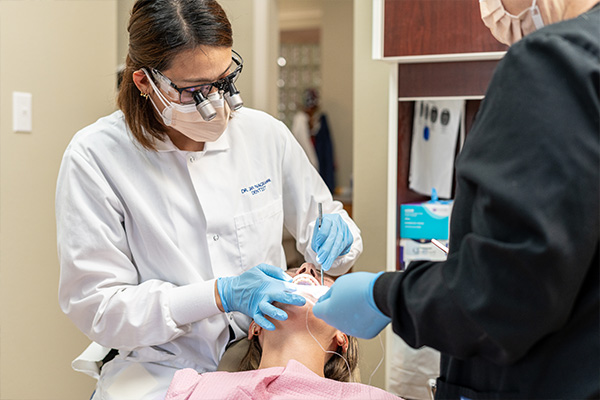 The goal of restorative dental treatments is to restore the health, strength, appearance, and function to teeth that are damaged. Our priority is to save your natural teeth and prevent the need for extraction.
Your first visit concerns answered...