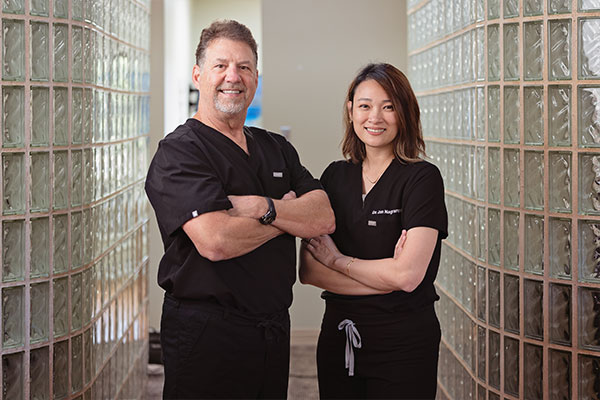 A bright, well-cared for smile can help you lead a healthier, happier life, and Dr. Moore wants all of his patients to have a chance to experience that.
---
Here at our private dental practice, each and every patient is treated like a part of our family, receiving compassionate care for all of their dental needs. If you're looking for a new practice to visit for checkups or other dental services, call us today and make an appointment with our friendly, caring dental team!
Meet your new dental family. For 55 years, Moore Dental Care has served Fort Smith, Arkansas for all their dental needs.
Dr. Wes Moore, DDS
Dr. Jan Nagrampa, DDS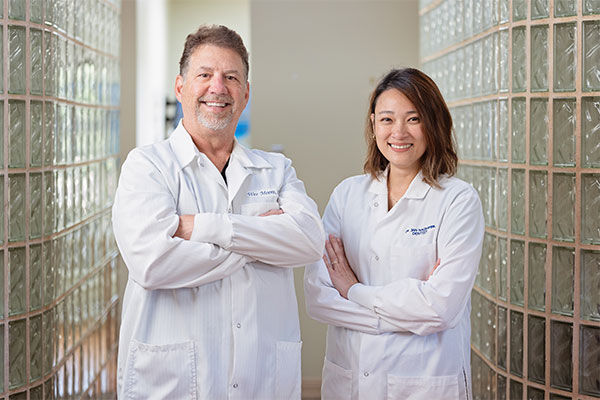 As a private practice, we never treat patients like they're just numbers. Each one is unique and deserves personalized treatment. Some might need accommodations for their dental anxiety while others need additional time to ask questions about their oral health. All you need to do is let us know, and one of our friendly team members will do everything they can to make your visit a success and help you feel right at home at our office.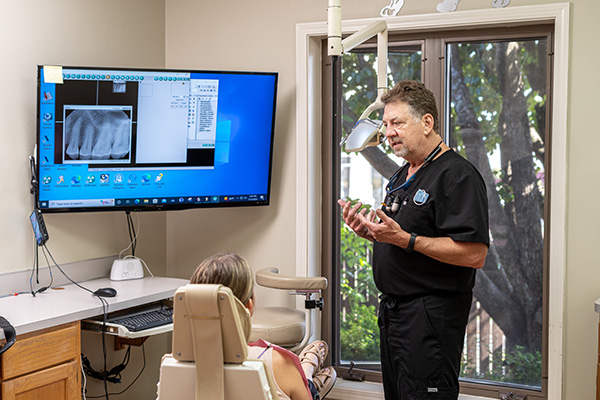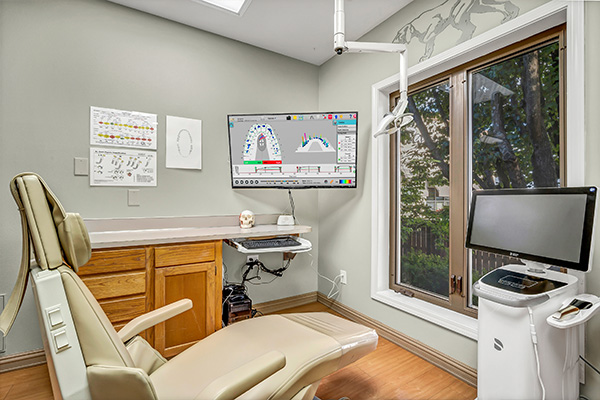 Advanced Dental Technology
The dental field is far from stagnant; it's constantly moving forward thanks to advancements in technology, and we do our part to stay up to date with these advancements. With our state-of-the-art equipment and services, we can offer a wider range of dental solutions, better diagnostic outcomes, and enhanced comfort. When you visit our office, you can be sure that the care you receive from Dr. Moore and our other team members is on the cutting edge.
Our practice has been making better smiles in the Fort Smith area for a very long time. The previous owner, Dr. Charles Hartfield, always went above and beyond to provide excellent dental care for every person that walked through our door, and Dr. Moore is proud to be able to carry on that tradition. We've helped many people get more out of life with improved oral health, and we can't wait to do the same for you and all your loved ones.